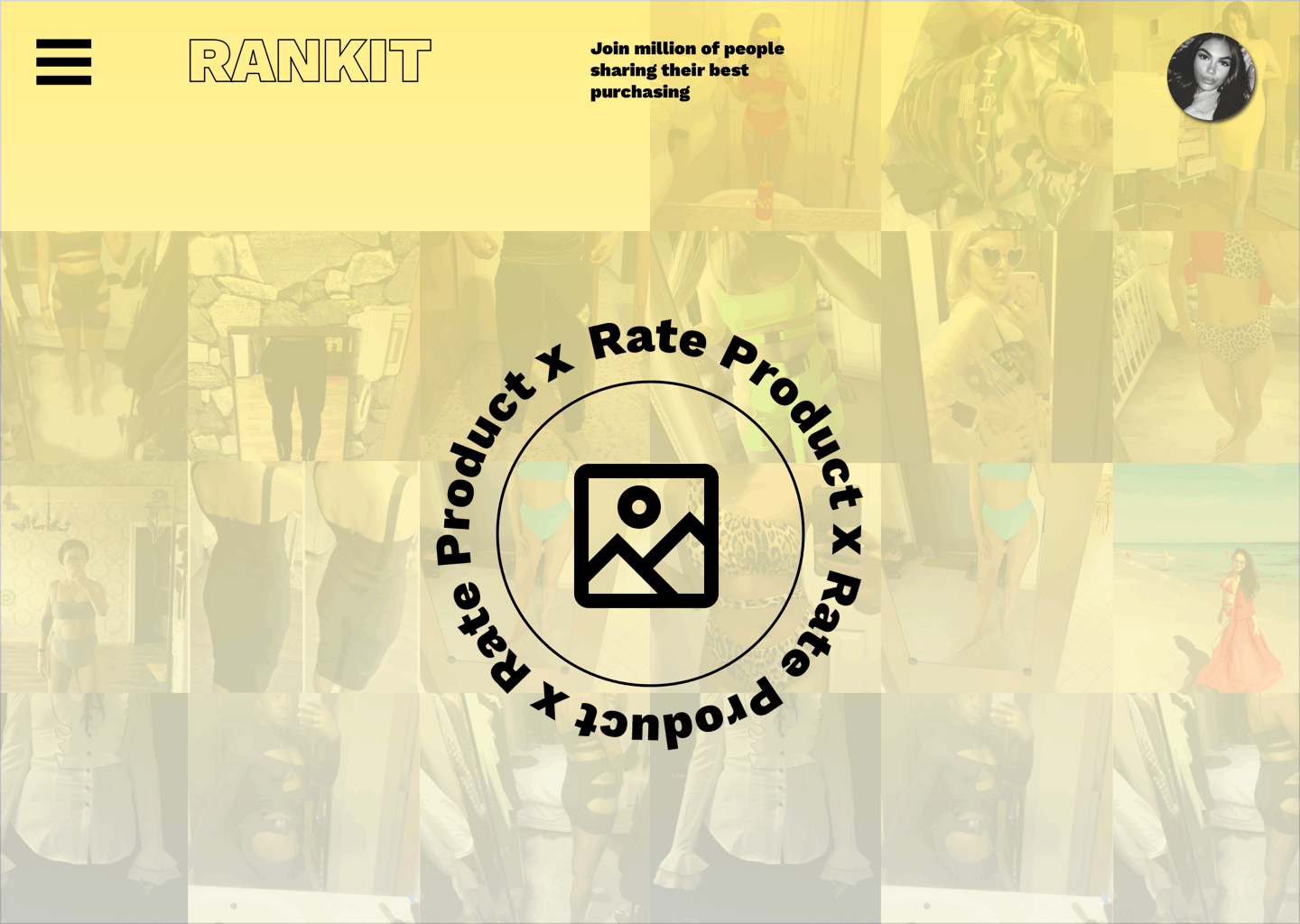 RANKIT is a social network service that allows people to share their fashion purchases. This application gives you the opportunity to get and give feedback about different products. These days, we are all shopping in the web and one of the most difficulties we have to deal with is that we never know for sure how is the product's quality and functionality in reality.


RANKIT helps you find ratings and reviews for the newest fashion products and
minimize wrong purchases.